VENUES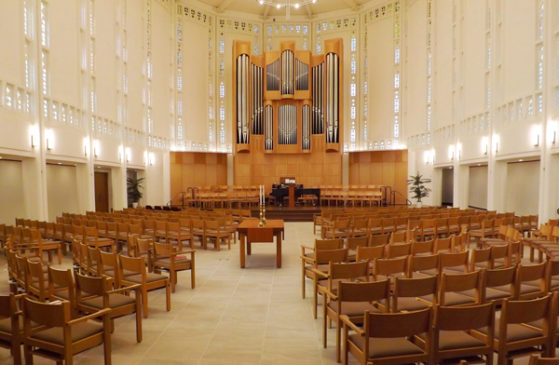 Located in downtown Seattle, Plymouth Church is a multigenerational congregation offering youth and family programs, vibrant partnerships with senior communities like Horizon House, and providing an urban neighborhood resource. Plymouth began its legacy in 1869, the same year that appears on Seattle's corporate seal. Today, Plymouth continues to advocate for values of compassion and equality in regional, civic and spiritual life. Inspired by music, visual arts and story, Plymouth Church offers aesthetic, multi-sensory worship experiences that point to the reality of life beyond the obvious. Plymouth Sanctuary is home to fine art and community exhibits and joyful music shared by choirs and guest musicians, and art and music are also integrated into Sunday morning children's and youth programs.
CANW has been honored to be in-residence at Plymouth Church since fall of 2016.

Massive and angular, while the architecture of St. Joseph Catholic Church is an iconic art deco structure with romanesque and gothic details and, of course, a wonderful choral acoustic. Dedicated on October 26, 1930, the "new" church was originally to have been a early gothic version of New York's St. Patrick's Cathedral. But because of the Great Depression, the granite and marble plan was scrapped in favor of a novel new technology, reinforced concrete. Designated a Seattle Landmark in 1980, its architect, Abraham H. Albertson (1872-1964) contributed much to the development of the City of Seattle including the Seattle Tower (Northern Life Tower) at the corner of Third Avenue and University, the Montlake Bridge, the Downtown YMCA, and the University's Women Club on Sixth Avenue. 
CANW has been honored to be in-residence at St. Joseph Catholic Church since 2011.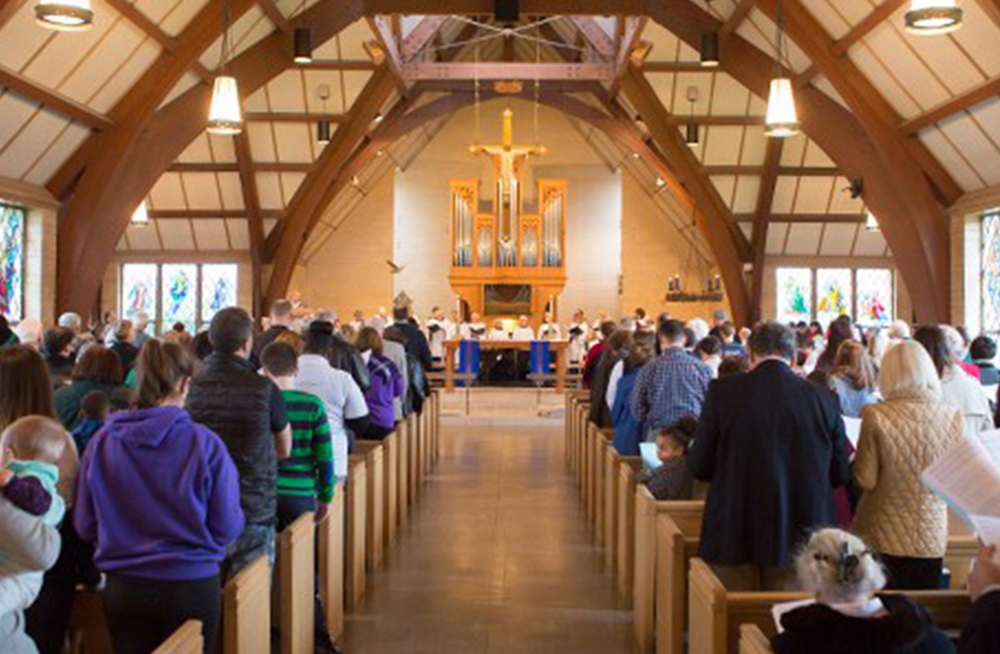 St. Thomas Episcopal Church began in 1943 as a children's Sunday school in a Medina boathouse. When the congregation outgrew the boathouse, it moved to a community clubhouse until, in the 50's, the church and former parish hall were built. We love St. Thomas not just for it's beauty and community, but a warm acoustic that is so favorable CANW has not just performed here, but recorded. We're so happy to be returning as part of our 2016-17 season.
We're excited to be visiting First Presbyterian Church of Everett this year for the first time to present a performance of the Kipling Passion.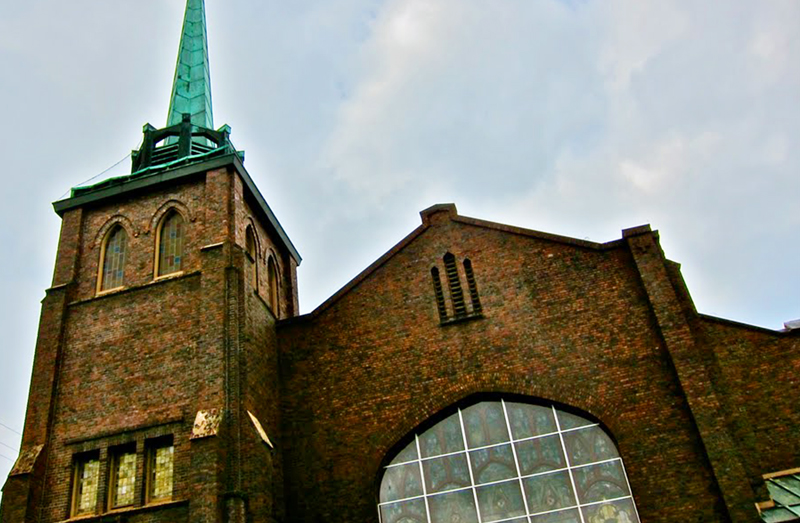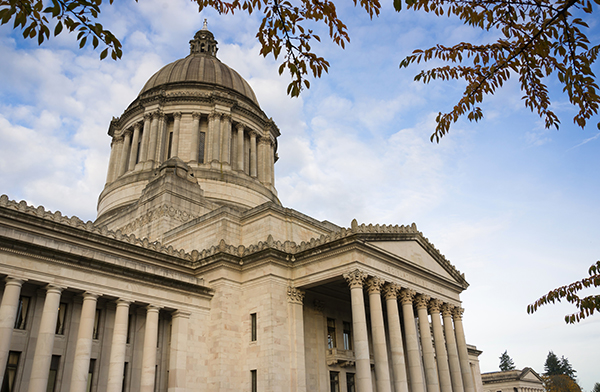 CANW will perform the Rachmaninoff Vespers in the beautiful Washington State Capitol Rotunda in the fall of 2016 in what is sure to be a special event!